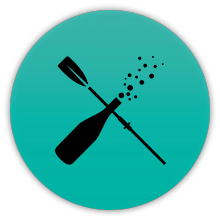 Press
Fairmile Vineyard was delighted to be invited to contribute to the Henley In Bloom entries since 2014 – both at Regional, National, and International level.
We were proud of Henley's being the only UK town put forward in 2015 by Britain In Bloom to enter the EU equivalent - Entente Florale. The town went on to win Silver - just two points away from Gold.
In Spring of 2018 we supported the creation of a community orchard on a piece of land owned by the Town Council between Paradise Road and Leaver Road, where we supplied Müller Thurgau Germanic wine-making grape vines, labour, trellising and expertise.
In September 2018 we were humbled and delighted to hear that, within their first month of release, or wines had won gold and bronze medals during the Thames & Chilterns Vineyards Association wine challenge.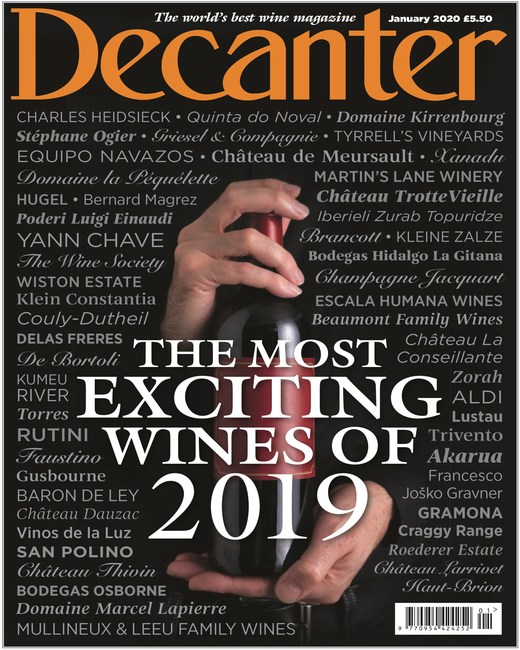 Read more from the local media:
Mixed fortunes for local food and wine producers
Sparkling wine said to be 'outstanding'
Decanter Awards Henley Fizz Top Score in English Sparkling Wines
Outstanding/95-point English Fizz - January 2020
Christmas Charity Fair at Phyllis Court Busy With Festive Shoppers
Christmas With All the Trimmings at The Baskerville
Fairmile Vineyard Opens Its Gates for Bank Holiday Weekend
Henley Going Again for Gold in Bloom Competition
Second helping of food festival
Vineyard owner talks to Royal British Legion branch
Chelsea Fringe Henley Begins With Vineyard Tour & Peaceful Garden
Eat Food Festival - Kitchen at The Kenton Demos
Shopping Extravaganza Raises £3,500 for Thames Hospice
Rugby clubs hosts first gin and fizz festival
Gin & Fizz Flows at First Festival
'Trad' boat festival returns for 41st year
Local Chocolatiers and Wine Producer Launch Fizz Truffles
Head of French Taittinger Champagne house says the 'crazy' English invented the fizzy wine
Flourishing Fizz: Fairmile Vineyard - OX Magazine
First Fairmile Fizz Finally Pops
Vineyard celebrates first wine delivery
Farmers fear heatwave will hit crop yields and increase costs
Perfect Picnic Place Below the Blossom
Chelsea Fringe Henley Reveals 2018 Event Ideas
Rotary Club of Henley Bridge members were delighted to welcome viticulturist Jan Mirkowski, owner of the Fairmile Vineyard in Henley, to give a talk.
First roots put down in Community Orchard
Bloom volunteers praised by judges after town tour
Judges Shown Hive of Activity in Our Bee Themed Bloom Entry
MP visits Henley's Fairmile Vineyard
The Great British Vineyards Guide
Henley in Bloom Shows Off Town to Entente Floral Judges
Giving Henley A Hand For Entente Florale
Vin de Pays one step closer after harvest
Henley in Bloom First Competition Judges Take Tour of the Town
Badgemore School Get Unusual Harvest From Fairmile Vineyard
A Little Bit of France in Henley - New Fairmile Vineyard - Henley Herald