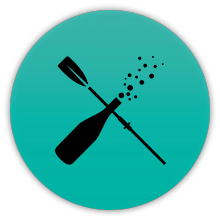 Blog 9 – Adult Christmas gift ideas solved!
Friday 7th December 2018
We are pleased to announce that our online shop has launched, from which you will be able to buy direct from the vineyard. Anyone living close to Henley can save on delivery costs by using our "click-and-collect" service. Go to the Our wines page of the website for details and descriptions of the wines.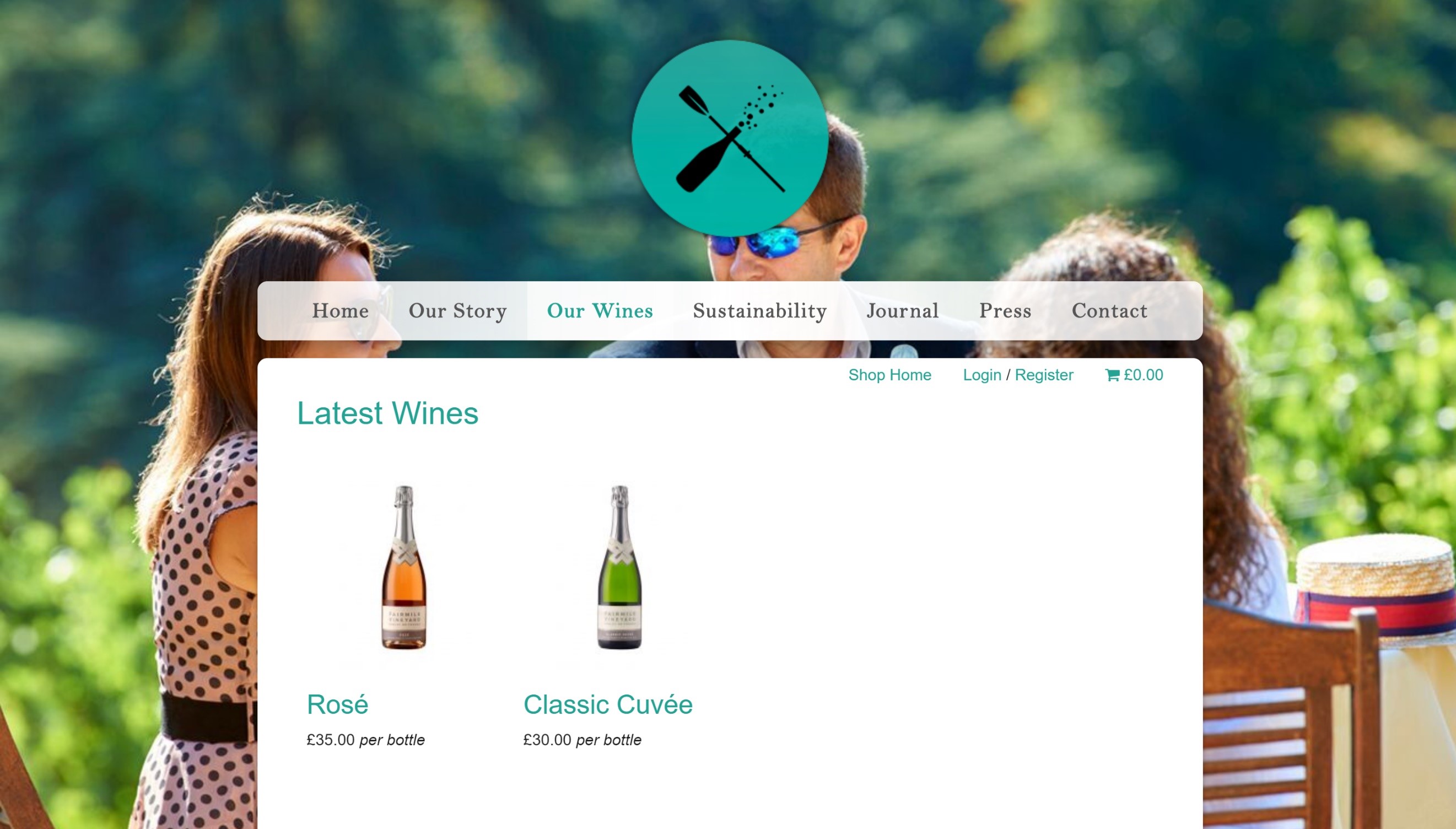 2018 – A monster harvest
Most English vineyards reported record harvests this year and Fairmile Vineyard's was no exception. Freezing weather in March (the "Beast from the East") delayed budbreak so that when the buds finally appeared, they had escaped the May frosts. Our chalky slopes held enough water for the vines to thrive throughout the prolonged heatwave, which ripened the grapes nicely. This led to a rare combination of high yields, sugars, acids and flavour - free from disease. We harvested as early as September for the first time, and are grateful to the townsfolk who came out to augment our usual picking team which was overstretched by everyone else's harvests. This will give Fairmile Vineyard the opportunity of holding back reserves of wine at the winery to provide additional ageing, and to smooth out peaks and troughs of future harvests.