Blog 8 – Award-winning wines
Thursday 13th September 2018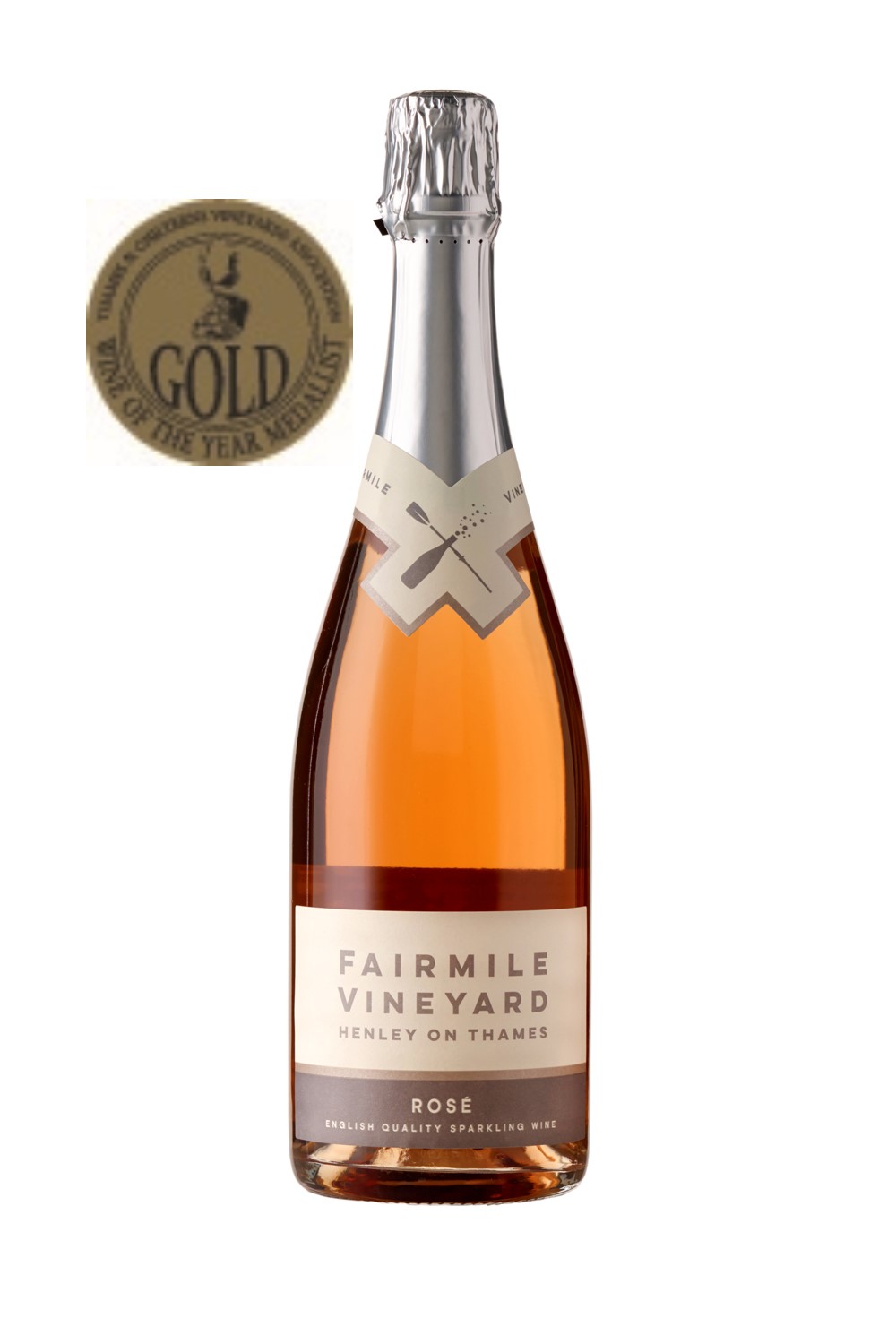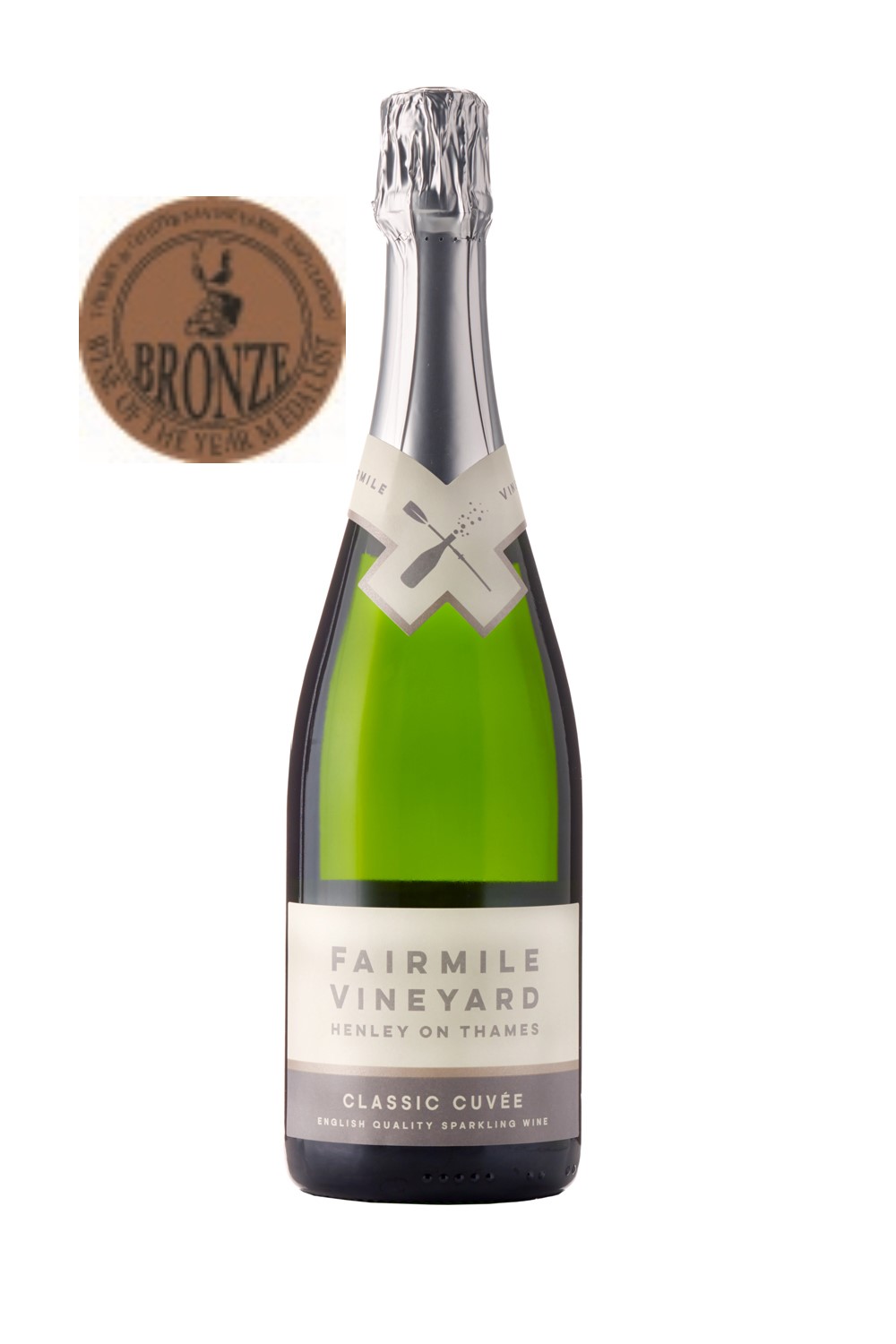 We are humbled and delighted to announce that our wines won gold and bronze medallions in a regional blind tasting challenge - all within their first month of release! Thank you Thames & Chilterns Vineyards Association.
If you live close enough to Henley, you are welcome to come and celebrate with us during our free open days on Sunday 16th and Saturday 22nd September between 10:00-12:00hrs and 14:00-17:00hrs.
You'll also see the preparations being made to harvest our grapes – most likely our earliest and largest harvest to date, thanks to the fabulous summer.
If you're unable to come, you can buy or order Fairmile sparkling wines from our stockist Watlington Fine Wines.