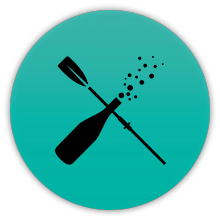 Blog 7 – It's here!
Monday 20th August 2018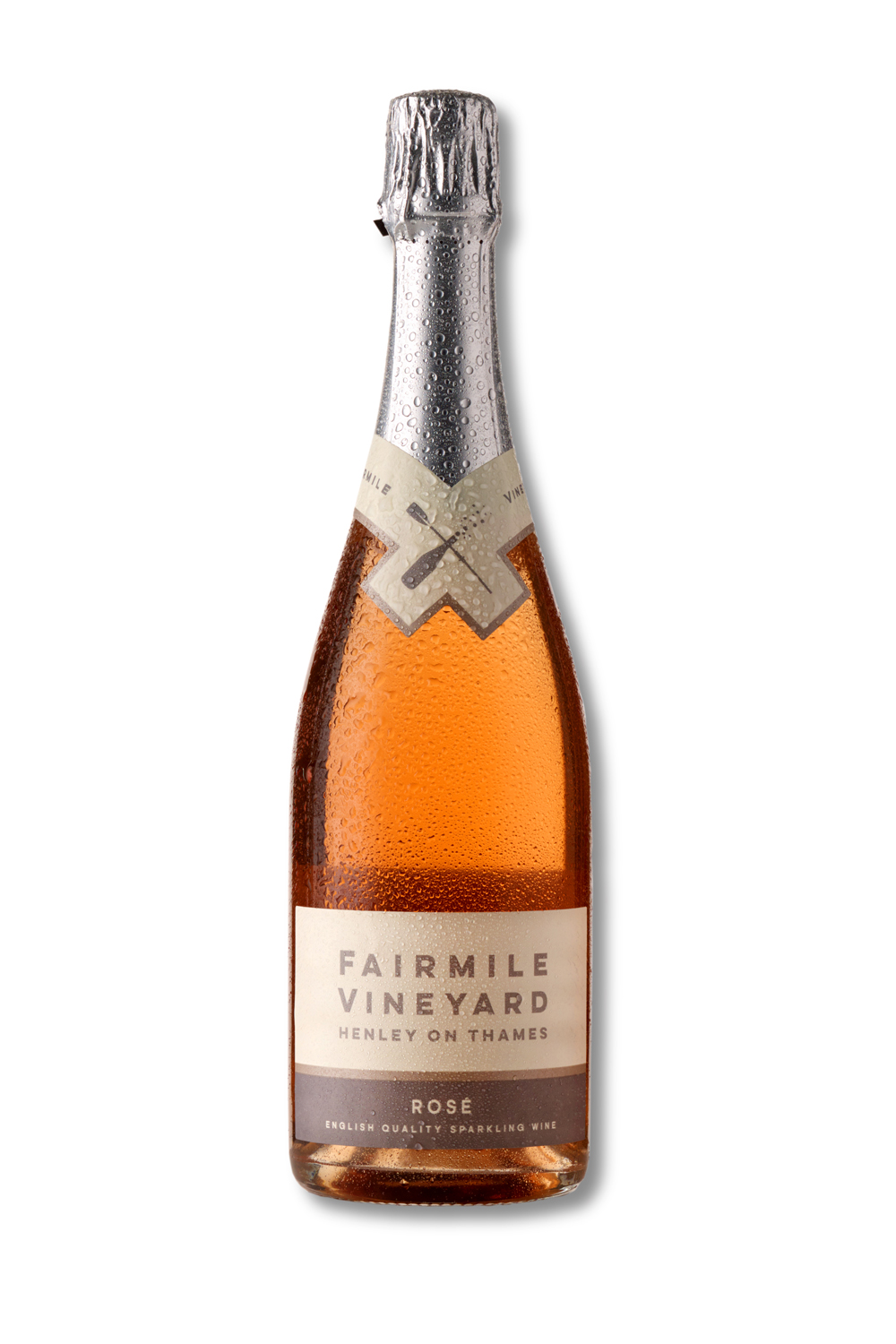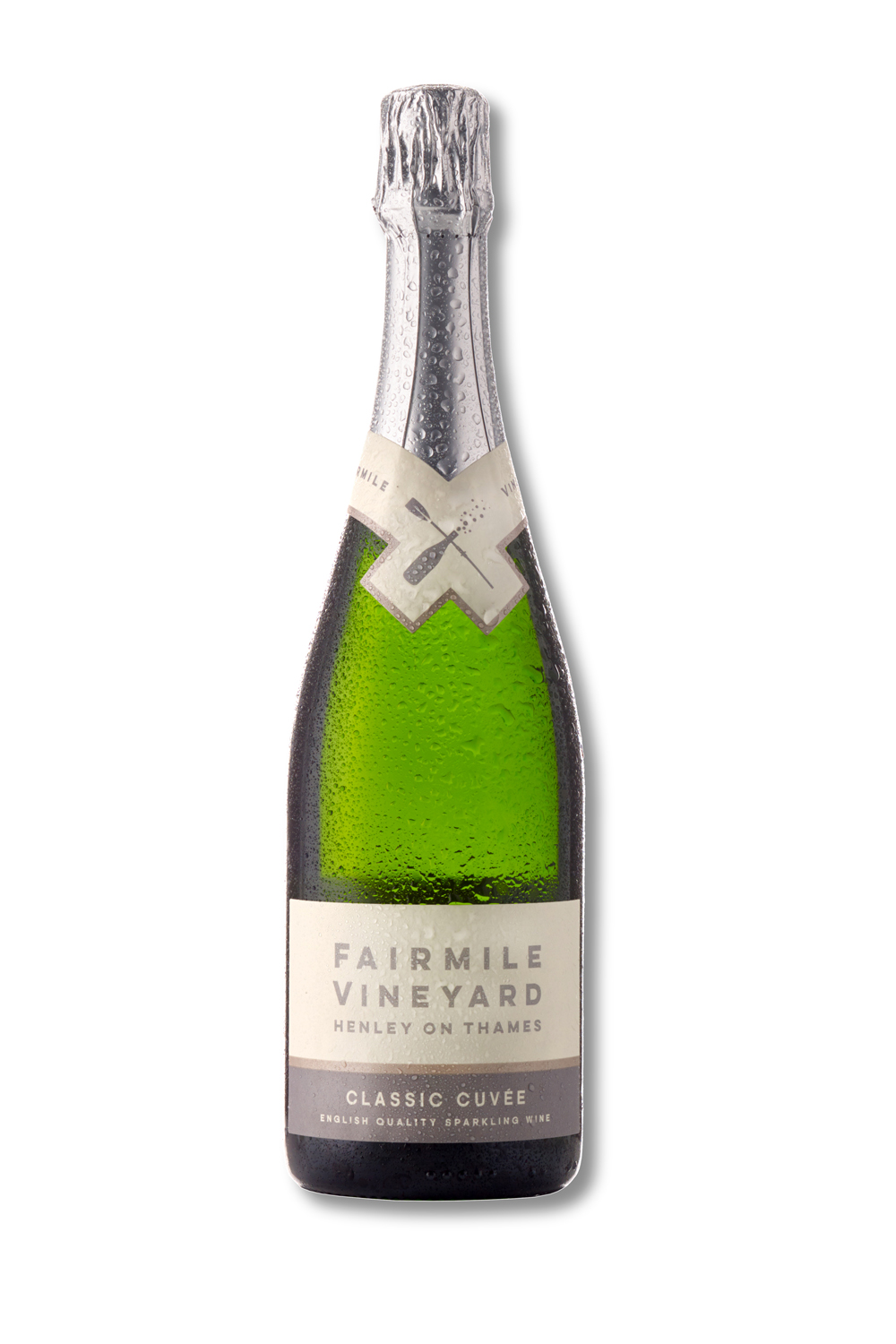 Good news! The winery has done a fantastic job of turning our first (2015) harvest into superb sparkling rosé and classic cuvée (white) with good stocks held at our bonded warehouse in Hampshire. You'll soon see sales commencing at chosen outlets around Henley and we are also setting up an online shop from which you will be able to buy direct from the vineyard in due course.
If you can't wait that long before sampling our fizz, and you live close enough to Henley, you are welcome to join us at the Henley Show on Saturday 8th September and the day before on on Friday 7th September assisting our partners Watlington Fine Wines with an evening tasting at the Oxford Wine Festival.
2018 has been a good year for English vineyards, ours included. Cold weather blown in by the Beast From The East delayed the onset of budburst, enabling the tender buds to miss any late frosts. The buds then went on to enjoy perfect flowering weather in June. Our vines were unfazed by the prolonged heatwave because chalky substrate like that found in the Chiltern Hills contains millions of micropores which hold on to water, and our slope acted as a giant reservoir, not requiring artificial irrigation. Vines grow long roots which easily find water and nutrients to the extent that, once again, we are looking forward to a bumper harvest this year – possibly earlier than usual. We hope you'll agree that our first wine tastes at least as good as imported wine costing the same amount. Long may this continue, helped by more great harvests!