 Blog 17 - Happy Father's Day!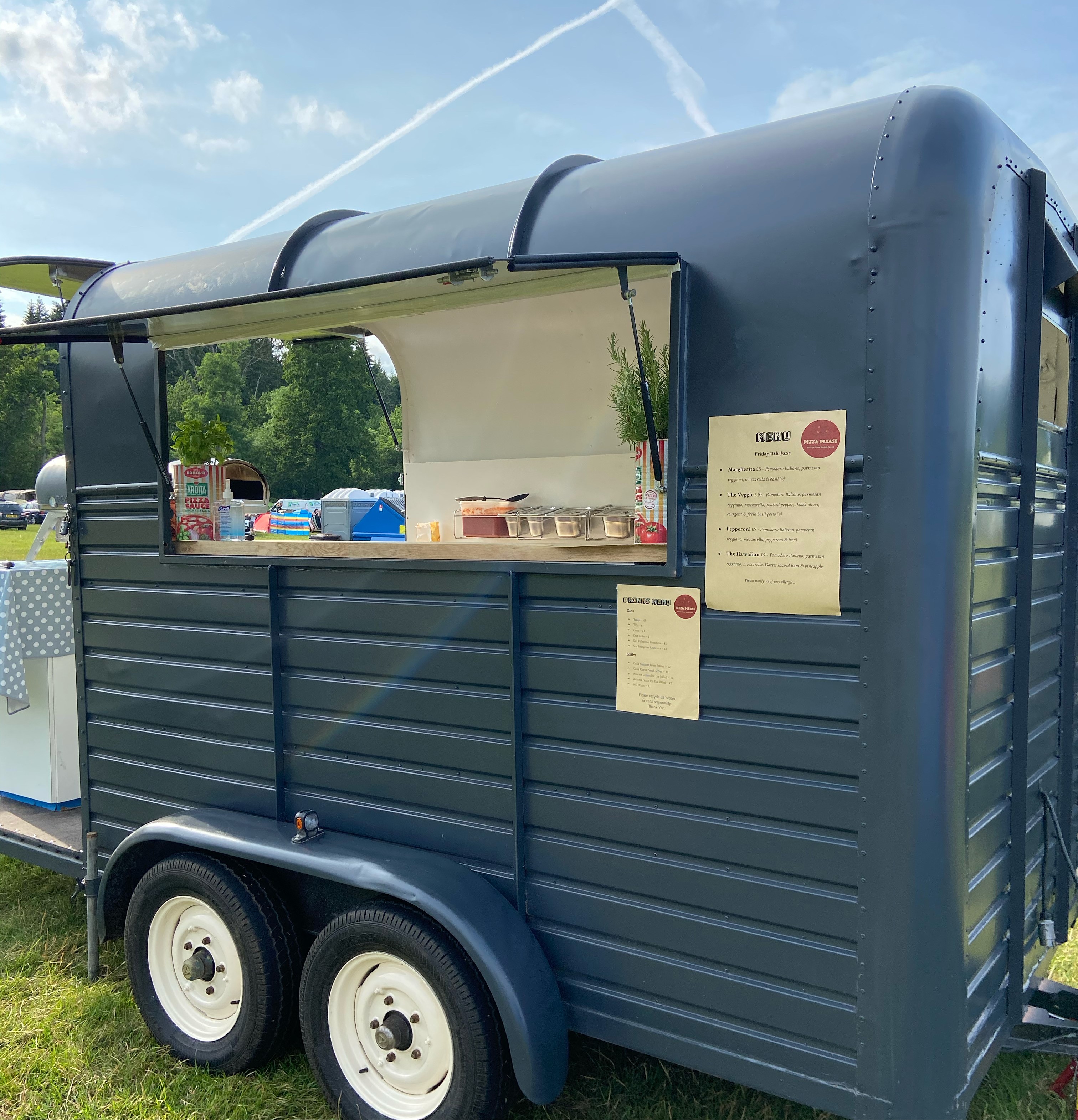 Open Days
The COVID-19 pandemic has driven demand for people keen to leave lockdown and enjoy the vineyard, socially-distanced in the fresh air. Our slope is deceptively steep, but if you can make it to the top, you will be rewarded by stunning views along the Chilterns Area of Outstanding Natural Beauty and often find yourself looking down on the red kites swooping below. Our viewing area offers the chance to sip a glass of bubbly overlooking the vines that produced the grapes.
We are therefore pleased to announce two more open days this weekend Saturday 19th and Sunday 20th June 2021 where you can treat your family to a free self-guided tour and taste. The gates are open from 10am to 5pm; there is no need to book or pay. We just ask each adult to scan our NHS Covid code on arrival or leave a contact number/email. We are dog-friendly too if you would like to bring your well-behaved pooch on a lead.
This Sunday on Father's Day only, you will also be able to buy artisan stone baked pizzas served out of a recommissioned horsebox trailer by PizzaPlease from nearby Nuffield.
Pre-booked tours
If you prefer a little more personal treatment, the Visits page of our website shows how to book a tour or order a voucher as a gift. We'll give you half a flute of each of our sparkling wines at a time to suit you @£10:00 per adult - minimum spend £60:00 per group (children free). For an additional treat, bring a picnic, or we'll be happy to recommend a couple of local suppliers who will deliver a picnic here ready for you.
English Wine & Food Festival 10th – 11th July 2021
To celebrate English Wine Week, why not visit the English Wine & Food Festival at Brightwell Vineyard Watlington on 10th, 11th July where Fairmile Vineyard will link with friends from a dozen other Thames & Chilterns vineyards? Here you will be able to compare wines, write notes, listen to live music and enjoy hot & cold local artisan foods.
Shop local - see you soon!
Jan & Anthea