 Blog 13 - Outstanding!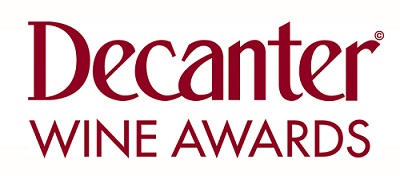 We are awestruck that Fairmile Vineyard's Classic Cuvée has been voted the UK's only Outstanding sparkling wine by Decanter magazine's Masters of Wine. Decanter is the magazine trusted by connoisseurs and drinks industry professionals alike: their wine reviews are highly regarded around the world. Subscribers to the January 2020 edition can read the judges' assessment of 53 sparkling white wines costing under £50, in which:
· 16 came as Recommended (86-89 points/100).
· 26 were Highly Recommended (90-94 points/100).
· Only Fairmile Vineyard's Classic Cuvée was deemed Outstanding (95-97 points/100).
(Rosé sparkling wines were not eligible for this panel tasting).
Unseasonal rain throughout September failed to stop our grapes from ripening (they just took longer), and we picked our second-largest harvest mid-October. Quality was as good as ever, with the great flavours, sugars, acids and freedom from disease needed to make outstanding fizz.
Thank you to all our loyal supporters who visited us during our vineyard open days and at various food and Christmas Fairs. It was lovely to hear people say how you had enjoyed our wine previously and now wanted a repeat order to enjoy with family, friends and colleagues. Don't forget you can still buy online in time for Christmas using our courier or click-and-collect service.
Check the Home page of our website for details of when we are open over the festive season, or venues to sample the wines and meet one of the vineyard owners.