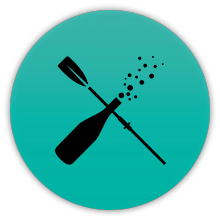 Blog 10 – Fairmile Fizz truffles launched
Chocolatiers Gorvett & Stone and wine producers Fairmile Vineyard have joined forces to create a unique new product, Fairmile Fizz truffles. These handmade truffles have a deliciously indulgent milk chocolate and fresh cream ganache with a good measure of Fairmile Vineyard wine. The truffles are dipped in milk chocolate and finished with a dusting of icing sugar.
This special edition, locally produced chocolate is available from both Gorvett & Stone, instore and online and at Fairmile Vineyard and their online shop.
Awards winning chocolatier Gorvett & Stone was founded in Duke Street Henley in 2004 and produce a large range of handmade chocolates which are enjoyed all over the world. Fairmile Vineyard was established in 2012 and released its first sparkling wines in 2018, a rosé and a classic cuvée, which went on to receive gold and bronze awards respectively soon after going on sale.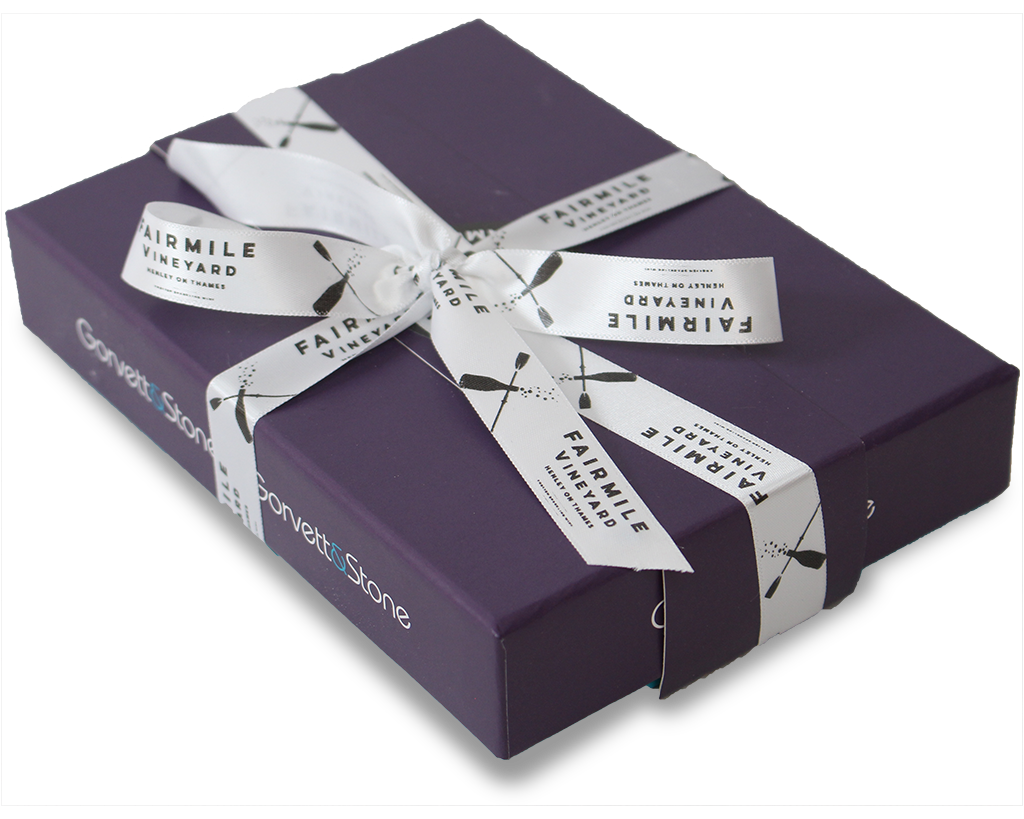 Jan Mirkowski, of Fairmile Vineyard said: "I am thrilled by this collaboration with another Henley business. The staff at Gorvett & Stone have made a fantastic job of incorporating our wonderful fizz into truffles and I think the public will be just as thrilled when they taste the quality of the result.
Katie Sheehan, of Gorvett & Stone said: ""We love working with local businesses and having a vineyard on our doorstep was an opportunity not to be missed. We've thoroughly enjoyed working with Jan and Anthea and we're especially proud of the new Fairmile Fizz Truffles."