 Blog 20 - Amber Galleries opening in Henley on Thames
Artistic Henley!
In case you haven't seen them yet, a pack of playing cards was released this month celebrating all that's great about Henley on Thames. You can buy a pack, or see them all online at AceHenley. Fairmile Vineyard was proud to be included. The reason we featured as the ten of diamonds is because this year sees our tenth anniversary of planting (in May 2013). Later this year we'll launch a limited-edition Founder's Reserve 2015 from our inaugural harvest!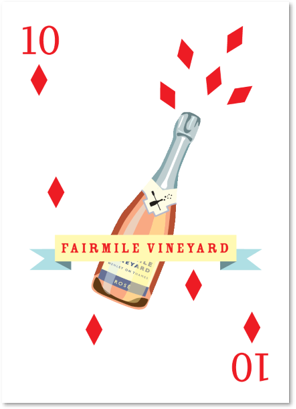 The power to inspire
We are also delighted to learn that Amber Galleries are opening a modern, welcoming and beautiful art gallery in the Market Square, Henley on Thames, on 31st March 2023.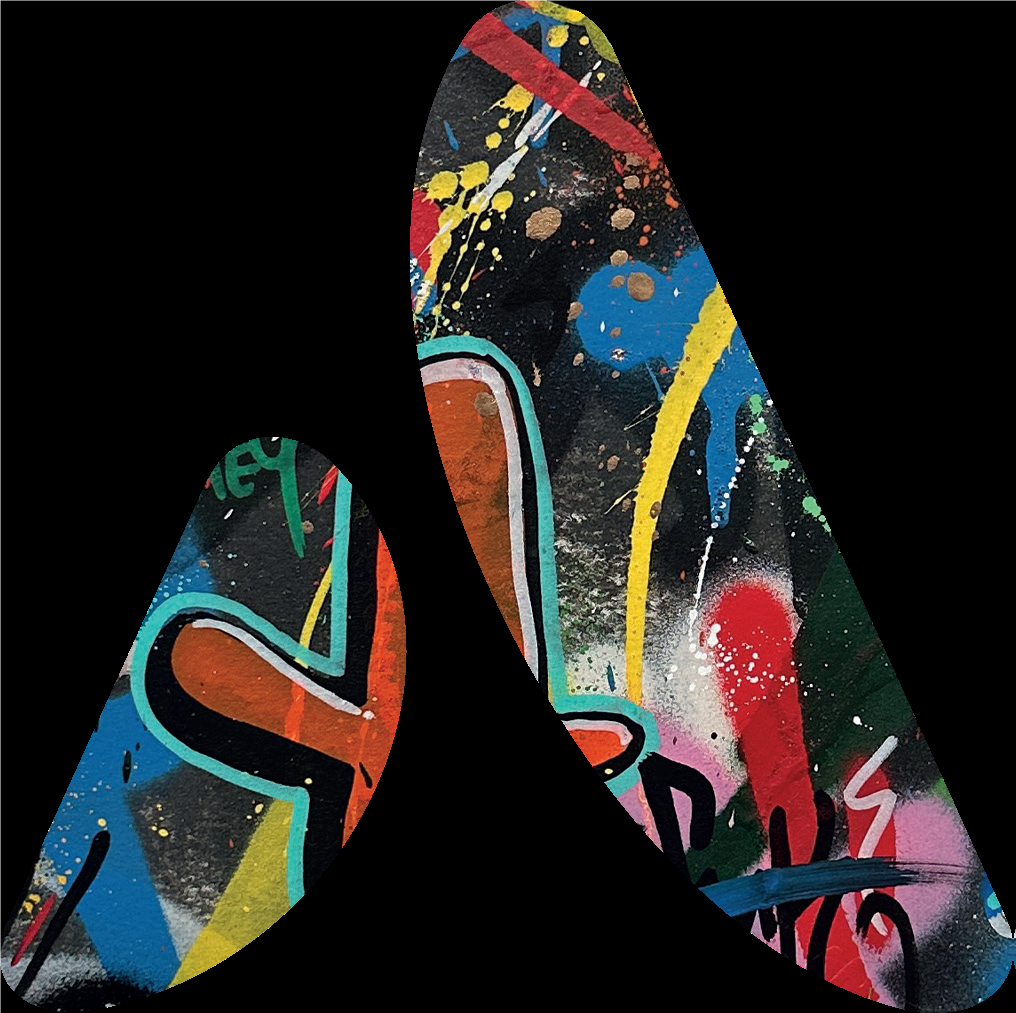 Mission
Amber Galleries have a mission to bridge the gap between creativity and commerce. Since their founding, they've dedicated themselves to bringing together the worlds of artist and collector in beautifully crafted gallery destinations.
For their artists, this means working with them and providing a platform to showcase their talents and foster growth. For collectors, the galleries represent an opportunity to acquire a curated selection of thought-provoking pieces, handpicked from the most promising emerging and established artists.
Amber Galleries feel art has the power to inspire and transform lives and are dedicated to making it accessible to everyone and fostering a community. Join them on their journey to discover the new and uncharted territories of the art world!
Featured artists
Artwork will be exhibited from Marc Chagall, Salvador Dali, Damien Hirst, David Hockney, L.S. Lowry, Joan Miro, Pablo Picasso and many others.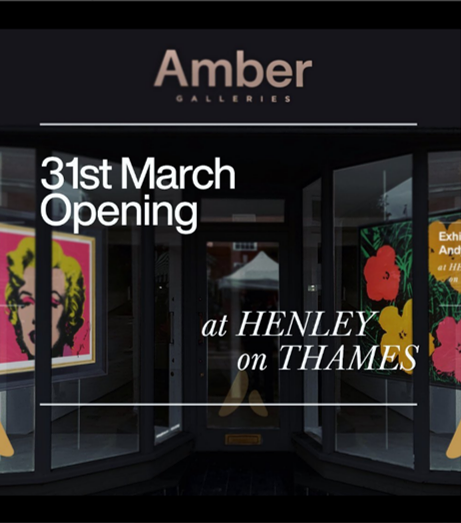 Launch party – 31st March 2023
Excitingly, on Friday 31st March 2pm-7.30pm Amber Galleries want to invite Henley to be part of their launch party festivities and to join them in the company of their artists by enjoying a day of art, music, and a glass of Henley's favourite fizz.
If you would like to attend this invitation only-party, click on the link below to email Amber Galleries:
Fairmile Vineyard is thrilled to advise that we have been chosen to supply the bubbles, and we look forward to the opening event.
Wishing every success to this wonderful adornment to our town!
Jan & Anthea